CAPRICE 1 EXTRA-2000*1400*400
Code:
D-CPR-1E-200-140-40-001-HT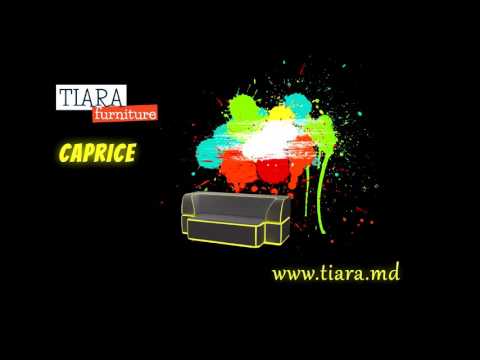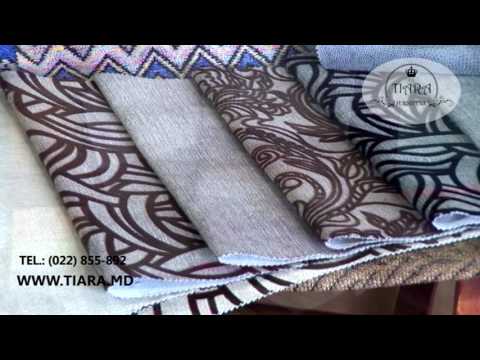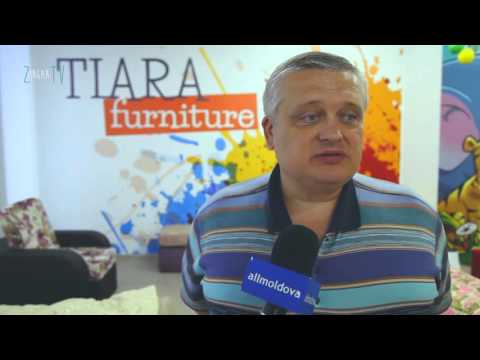 Sofa - one of the most important pieces of furniture in the house, it personifies comfort and coziness. Caprice 1 extra practical and comfortable. Thanks to a convenient and reliable mechanism, the sofa unfolds into a bed, suitable for daily sleep. Dimensions: Length: 140 cm. Width: 200 cm. Height: 40 cm. The set includes a decorative blanket. Transformation mechanism: Mechanism - Perekid - the simple folding mechanism for sofas for every day. To turn the sofa into a sleeping place, it is necessary to throw the back upper part forward.
More