CAPRICE 3 EXTRA-1525- 2000*1400*400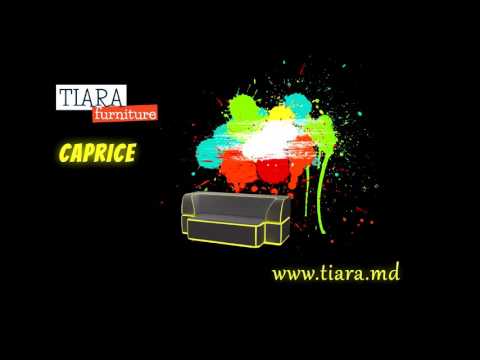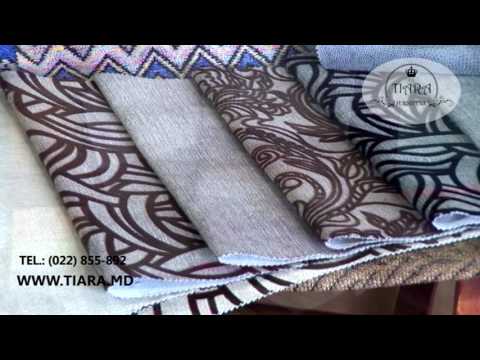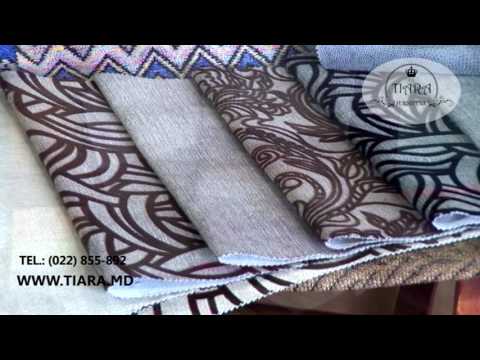 Sofa - one of the most important pieces of furniture in the house, it personifies comfort and coziness. Caprice 3 extra is practical and comfortable. Thanks to a convenient and reliable mechanism, the sofa unfolds into a bed, suitable for daily sleep. Dimensions: Length: 140 cm. Width: 200 cm. Height: 40 cm. Three decorative pillows come in a set. Transformation mechanism: Mechanism - Perekid - the simple folding mechanism for sofas for every day. To turn the sofa into a sleeping place, it is necessary to throw the back upper part forward.
TIARA PRIM company was founded in December 2009 as a frameless upholstered furniture and mattresses manufacturer, being a subsidiary of BILARGO PRIM, the only Moldovan foam rubber articles producer. During the first three years, we consistently worked on improving quality of our consumer goods and furniture, increased staff qualifications and worked out a plan to promote our products to the markets of both Moldovan and neighbor countries. Participation in these years at various exhibitions proved the relevance of our furniture and correctness of the direction we look at.
More