CAPRICE 4 EXTRA-2000*1600*400
Code:
D-CPR-E4-200-160-40-001-HT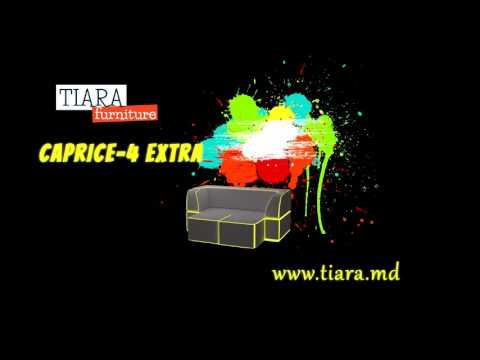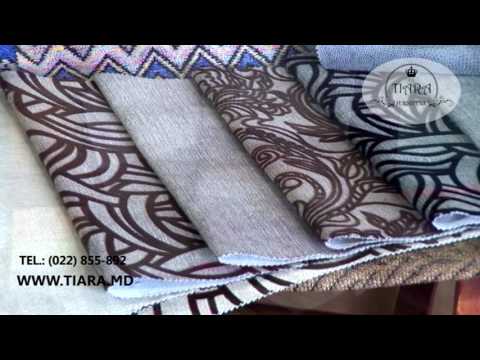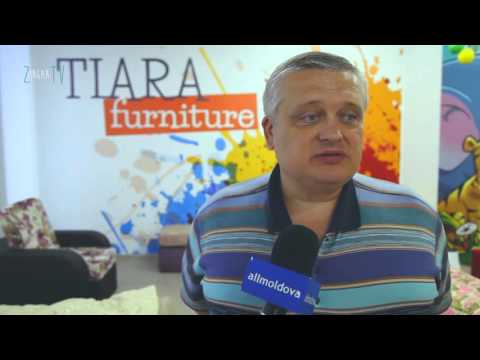 The modular design of the sofa allows you to configure its individual blocks in different shapes and variations. The sofa may look minimalistic, but its possibilities are endless. Classic design is perfectly combined with versatility and modern style. Size is 2000 * 1600 and foam rubber height is 400. Main characteristics: Upholstery: imitation leather, fabric, combined Filler: flexible polyurethane foam Case: removable Base: imitation leather Set: 4 pillows Transformation mechanism Mechanism Perekidy - simple folding mechanism for sofas for every day. To turn the sofa into a sleeping place, it is necessary to throw the back upper part forward.
More