SOFA-BED-CAPRICE 2+2 EXTRA-2102002-400*1600*2000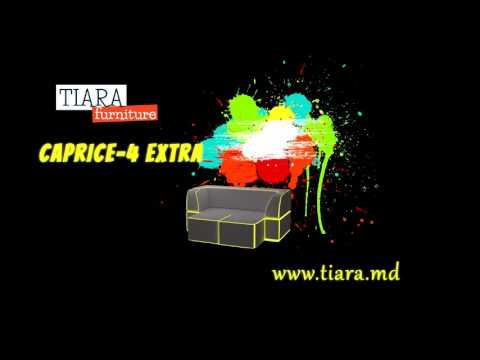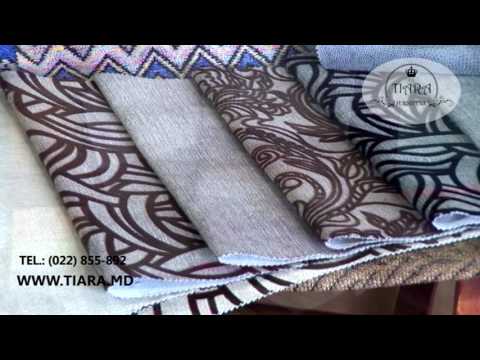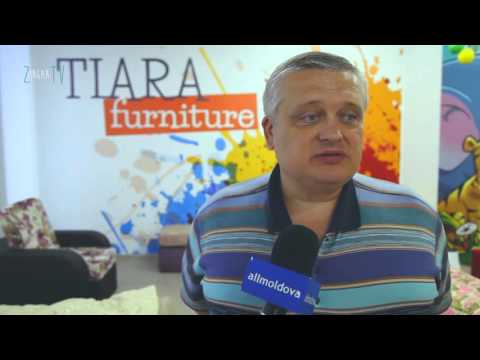 We bring to your attention a novelty this year - the Caprice 2 + 2 Extra sofa - bed. This model is the result of increased customer demand for classic beds. The basis of this position is the base model Caprice 4 Extra, to which the following elements have been added - a mattress topper with dimensions 1600x2000, a backrest quilted in the same style as the outer sides of the platform of the sofa bed, two candy pillows instead of two pillows out of four 480 * 460 and two banquettes as a gift 350mm or 450mm high at the customer's choice from the store's assortment. The possibilities of our production for stretching the fabric are so wide that they can satisfy the needs of the most sophisticated customer. 

The backrest in this model, in addition to an aesthetic purpose, also plays a functional role - it is an additional berth in case of force majeure (lack of space in the event of guests arriving). The back in this model is a furniture pillow with dimensions 150 * 1000 * 1600, which can serve as a mattress for both a child and an adult. 

Main characteristics: Upholstery: fabric, Filling: elastic polyurethane foam of loading density R-25. Cover: removable. Basis: leatherette. Transformation mechanism: Mechanism - Crossover - a simple folding mechanism for sofas for every day. To turn the sofa into a sleeping place, you need to throw the back upper part forward.
More