Saltea pentru copii P-1
Code:
Saltea pentru copii P-1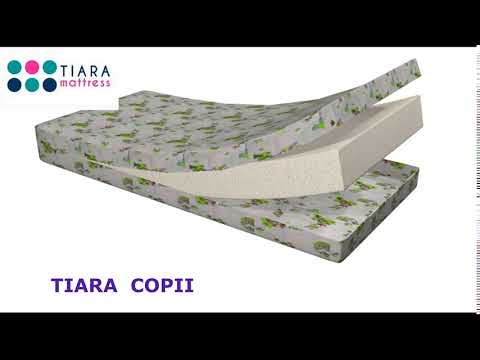 Mattress TIARA P-1 is the best option mattress for children when it comes to price / quality. This mattress uses the brand of foam rubber 2240 kg / m3, which gives an anatomical effect to your child during sleep. Materials in the manufacture of mattress are antibacterial and environmentally friendly. We give 3 year warranty. An additional advantage of this mattress is the use of a removable cover that can be removedfrom knitted fabric, which is easy to wash and dries quickly and has high wear resistance and washed at temperatures up to 40 degrees.
More